Vintage Student Ministries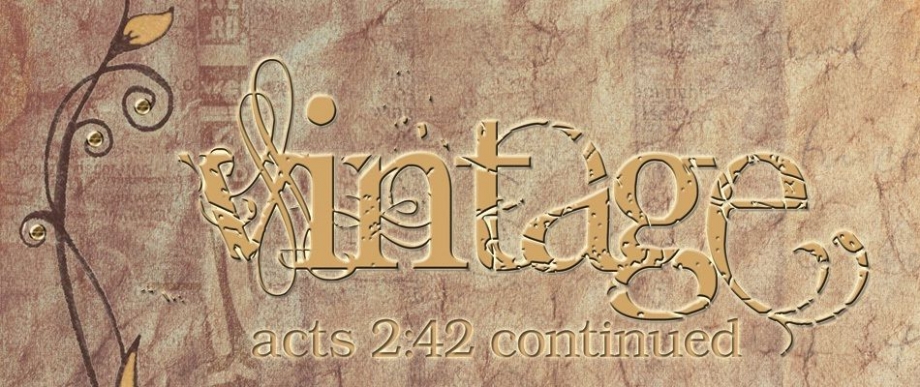 Vintage Student Ministries, Dallas First Church's youth ministry for ages 12-18, is a group designed specifically to build strong character, faith and maturity into youth as they develop into the next generation of church leaders. In a modern, technically savvy environment that continuously pursues and distracts young people with gadgets, music and pop culture; Vintage students are guided and developed to be the light and salt of the earth while maintaining "Classic Christian" values.
Youth Pastor Andrew Lucas, youth staff and volunteers coordinate and lead Vintage Students in Sunday School, worship services, Bible studies, youth prayer meetings and many other activities. For more information on youth events please email Pastor Andrew Lucas at alucas@dallasfirstchurch.com or call him at 214-339-5209.